Welcome from the Headteacher
Dear Parent,
Welcome to Redlands Primary School!
I aim to lead Redlands so that it is high-achieving and also friendly, inclusive, and open. I usually come out onto the playground at the start and end of the day simply to chat. Teachers, too, come out to ensure the children are safe and to mingle with parents and carers. If you need a private meeting appointments can be made through the office. We will always listen and try to take account of your views.
At Redlands all my staff and I want to see all children achieve the highest standards of which they are capable in all subjects, but especially in reading, writing and maths. We also value and nurture their artistic, spiritual, musical, sporting and other talents.
We are delighted to welcome you to Redlands and hope that you will make full use of the many opportunities to work in partnership with us for the benefit of your child.
KEVIN HARCOMBE | Headteacher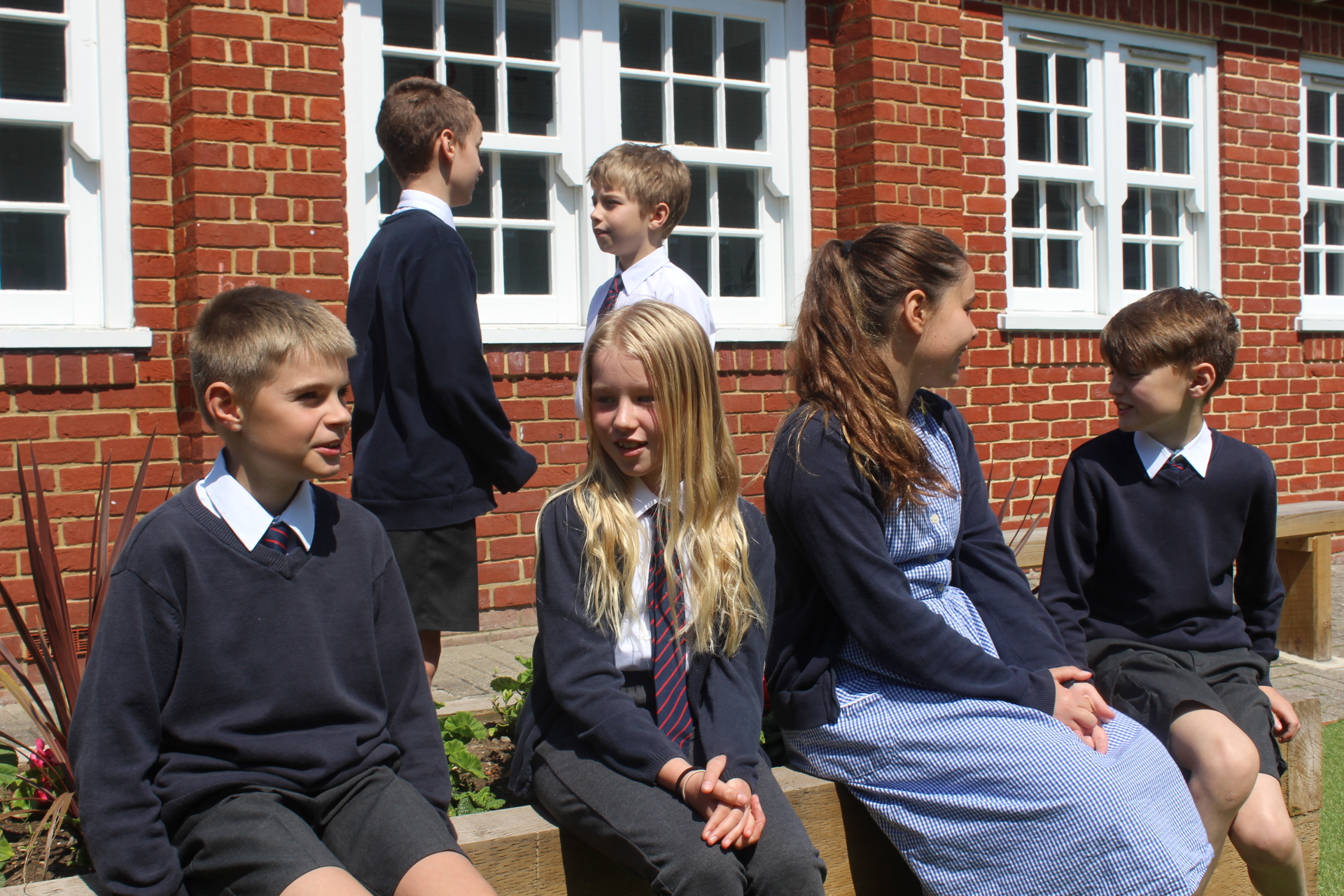 It is clear how hard the teachers work every day and how they care for the children. Thank you!
This website will answer most of the questions you might have about our school. If there is any further information you need, or if you require paper versions of any website information, please do not hesitate to contact the school office in person, by phone on 01329 234012 or by emailing adminoffice@redlands.hants.sch.uk